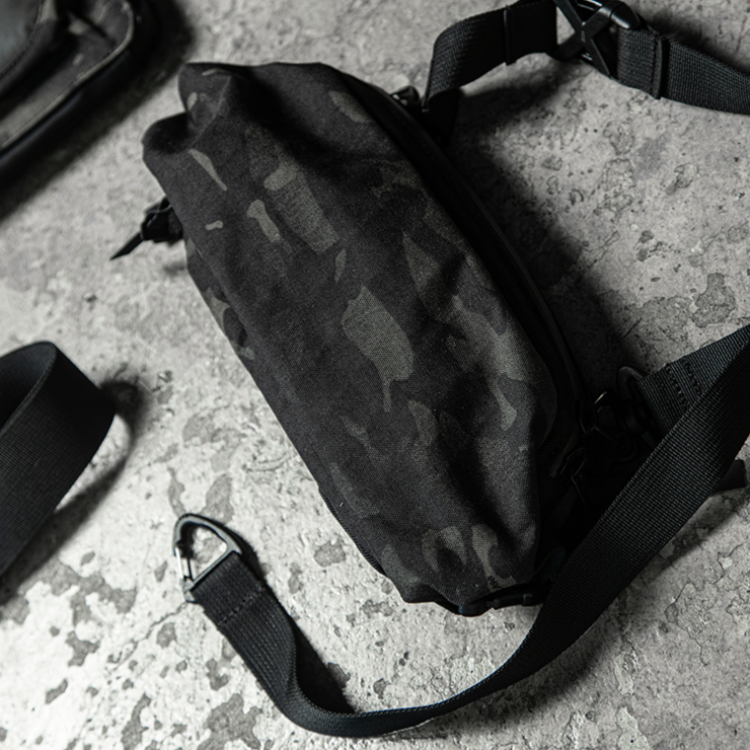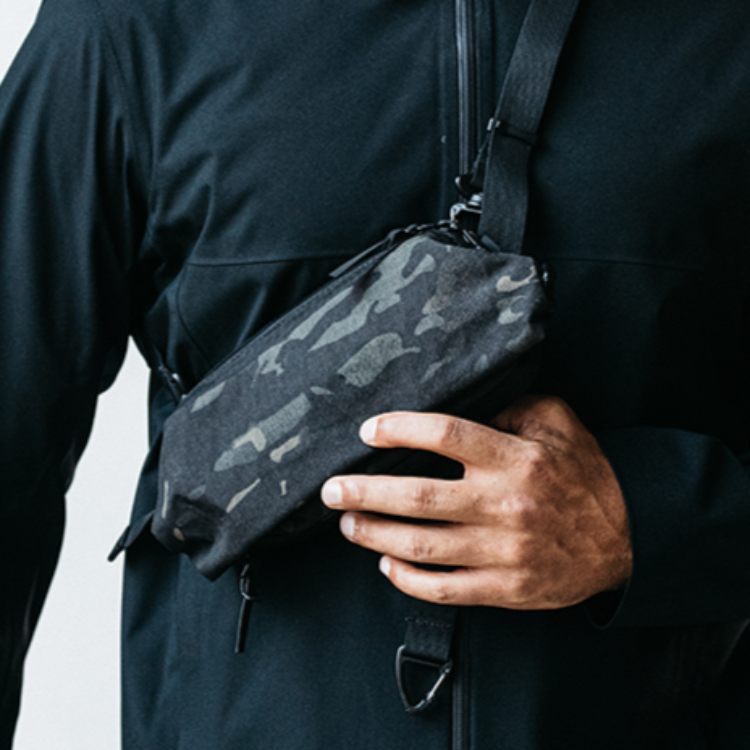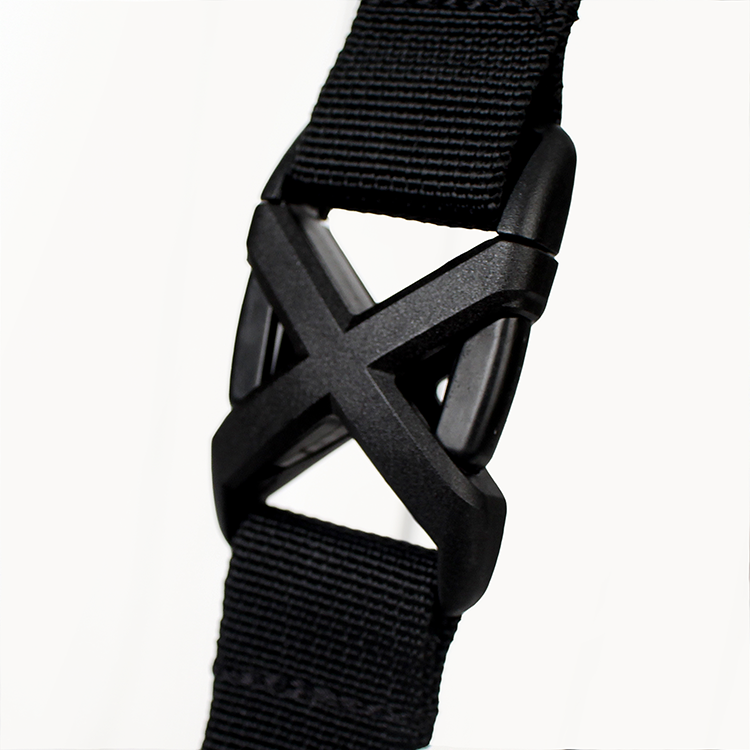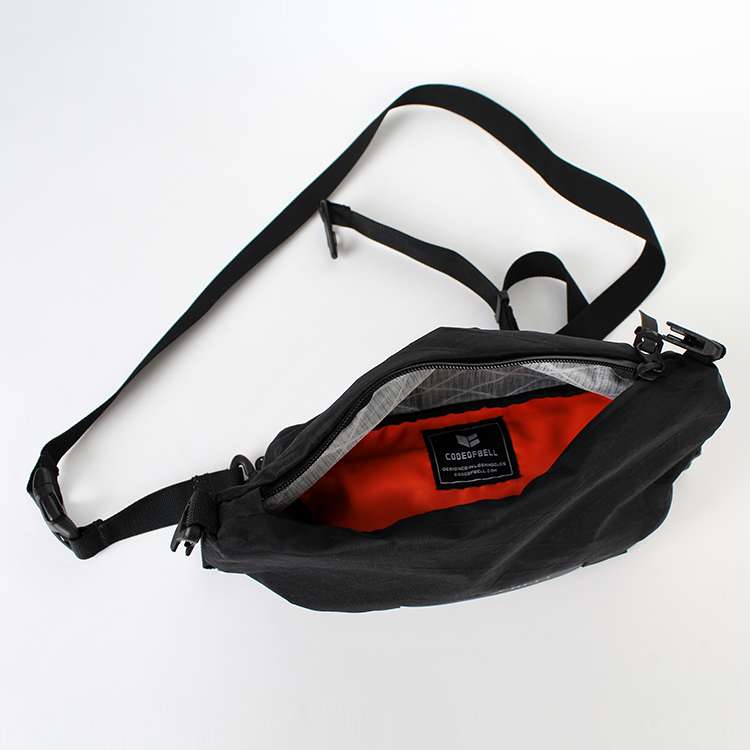 ANNEX CARRIER-Light sports bag
|Product Introduction|
ANNEX CARRIER Sport Pack: Compact yet accommodating, it fits a 500ml bottle or towel—your convenient workout companion. Wear crossbody or carry by hand. Can also attach to the Voyager Series bags.
|Product Specs|
Size (mm): 250 x 100 x 50
Expanded Size (mm): 250 x 100 x 160
Volume (L): 1.2 / 4 (expanded)
Weight (g): 200
Compared to the award-winning X-POD, the ANNEX CARRIER is a smaller version.
▲ Front compartment can expand as needed; when expanded, it can accommodate a standard 500ml water bottle.
▲ Rear compartment features two zip pockets, with a vibrant orange lining for organized storage and easy access to your essentials.
▲ Shoulder strap end clips allow you to attach them to the bag, preventing tangling during activities.
▲ Detachable shoulder strap transforms into a handheld or doubles as a toiletry/makeup bag.
Dimension (inches / mm): 10 x 4 x 2 / 250 x 100 x 50
Dimension (inches / mm): 10 x 4 x 6 / 250 x 100 x 160 (when expanded)

Volume (litre): 1.2 / 4 (when expanded)
Weight: 6.4 oz / 200 g

Key Features:
- Waterproof fabric used on front compartment
- YKK water repellent zippers
- Can be worn cross-body style, over single shoulder, or as a clutch
- Removable shoulder strap to allow use as a clutch or dopp kit
- Two independent compartments (front compartment is expandable)
- Two zippered mesh pockets in the main compartment
- Four shoulder strap attach points to carry it vertically or horizontally as preferred
- Shoulder strap clips x2 (plus x1 on loose end of strap)