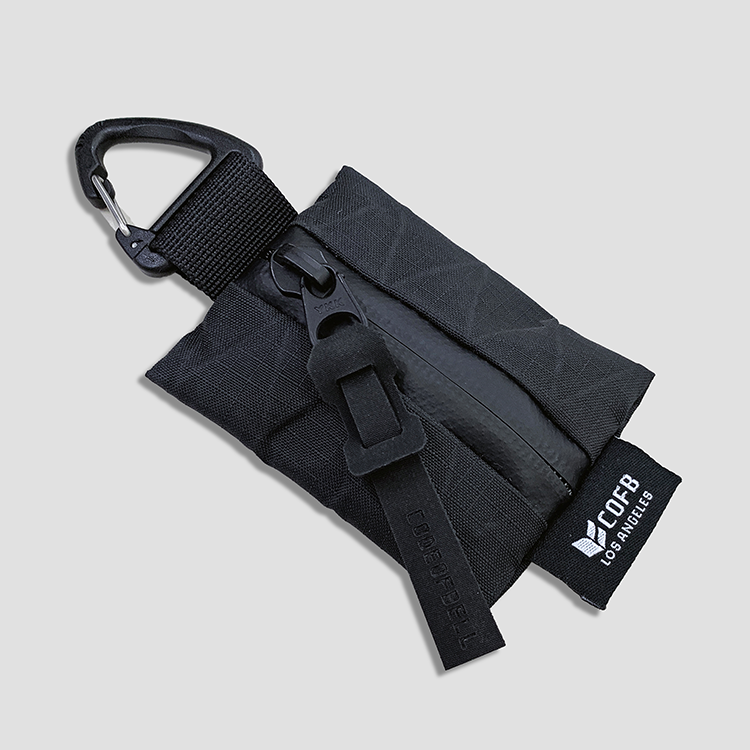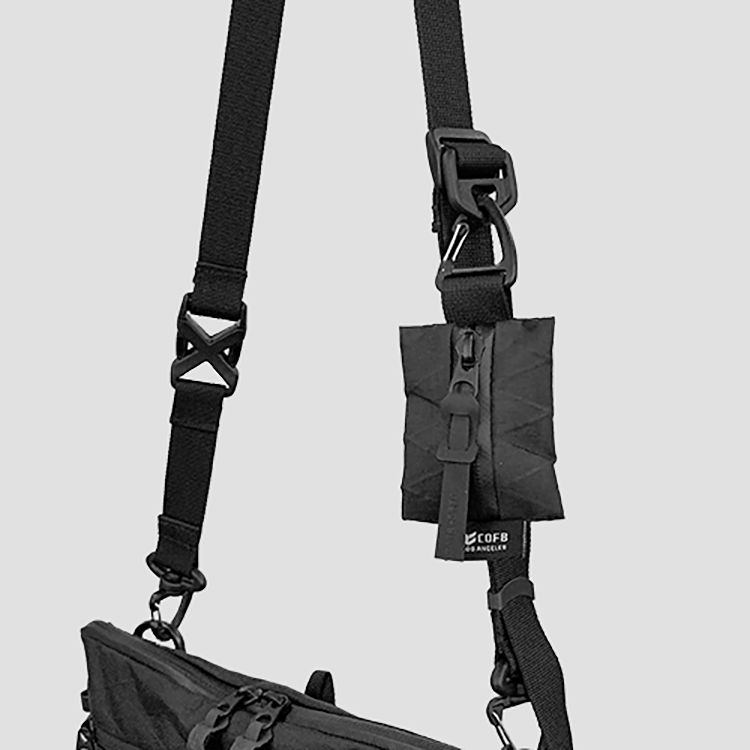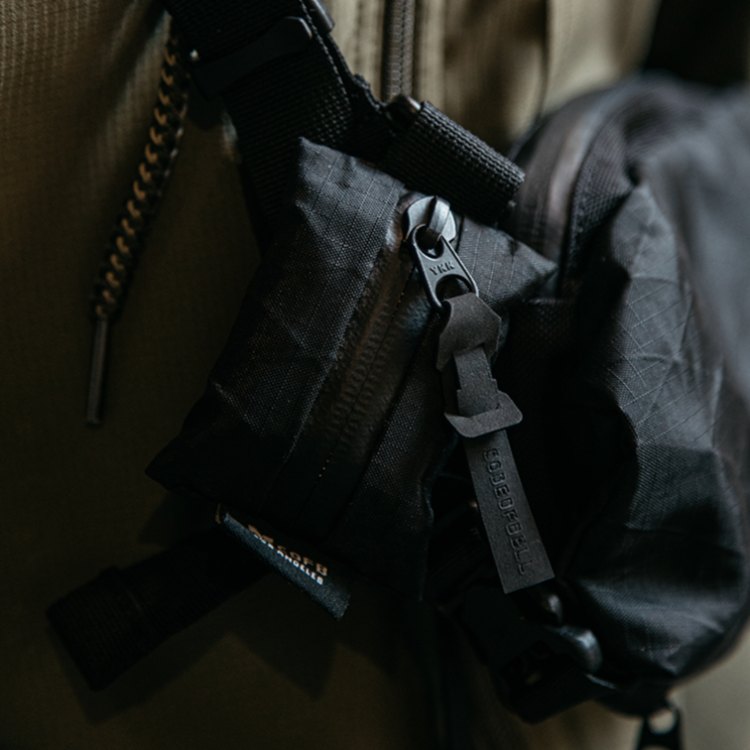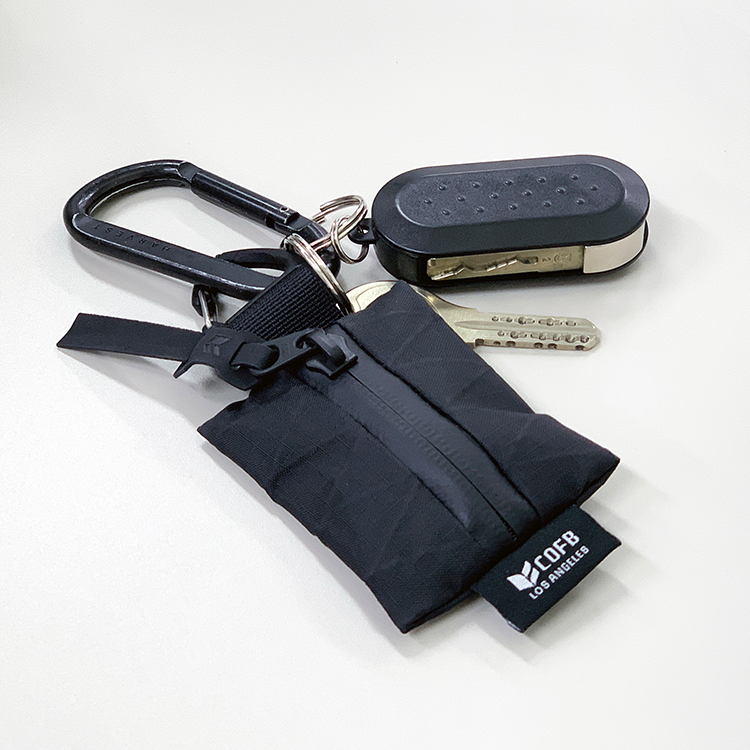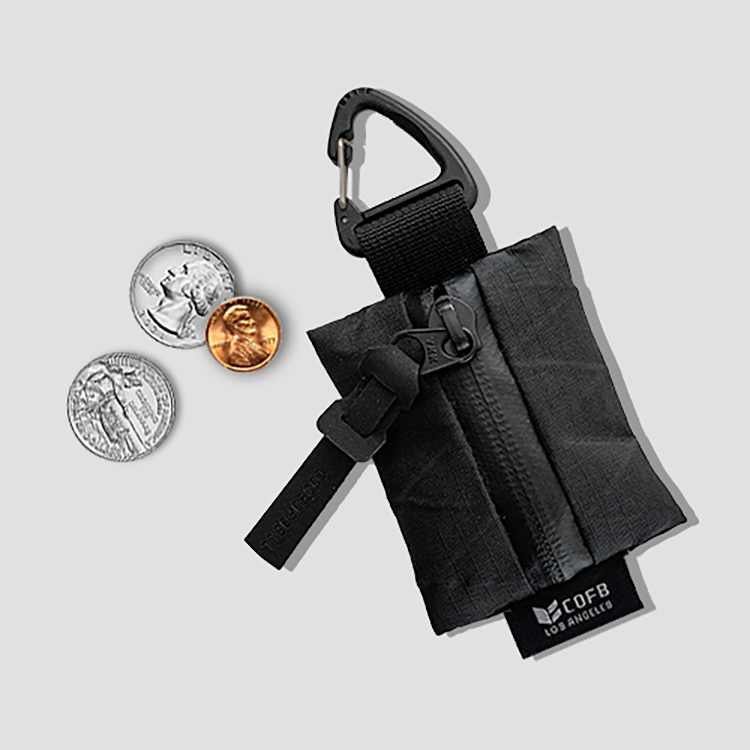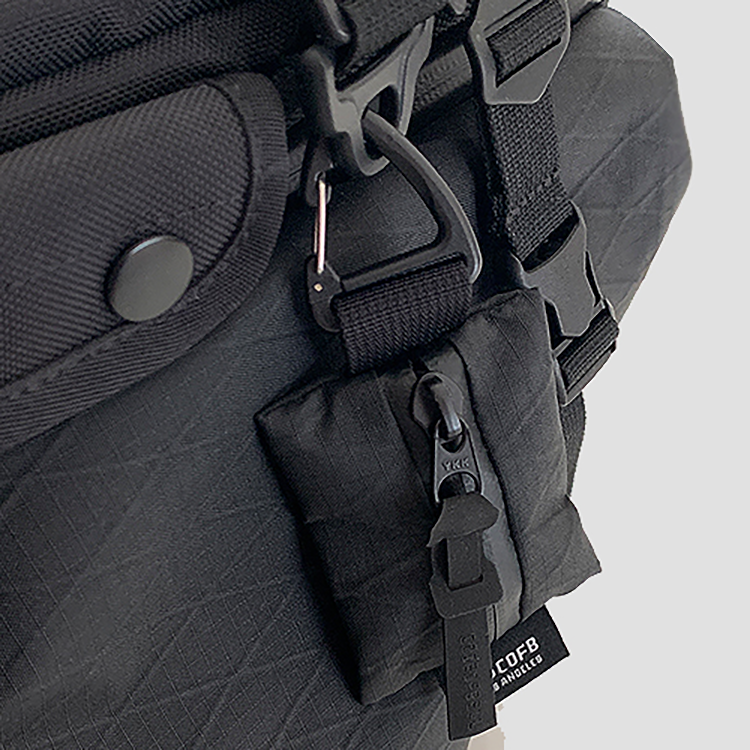 COFB-ANNEX ZIP
|Product Introduction|
The ANNEX ZIP small item zipper can store Bluetooth earphones, wires, and hang it on other bags, or become a unique key ring.
|Product Specifications|
Dimensions (mm): 75 x 60 x 20
▲ANNEX ZIP Small Accessories Pouch
While many pouches help organize your work or travel essentials, what about those small items that have no designated place in your bag?
▲You can attach the ANNEX ZIP to any of your bags.
The ANNEX ZIP (S) is a compact and sleek mini zip pouch, featuring COFB's signature X-PAC waterproof material.
▲The ANNEX ZIP can also function as a keychain.
With its spring hook, it can easily attach to bags or straps, making it a convenient addition to your everyday essentials. Its waterproof feature also makes the ANNEX ZIP a perfect keychain option.
Dimension (inches / mm): 3 x 2.4 x 0.8 / 75 x 60 x 20

Key Features:
- Waterproof fabric
- YKK water repellent zipper w/ COFB signature hypalon zipper pull
- Use snap hook to attach to other COFB bags, or on your key chain
- Fits small items, such as coins, earphones, meds etc.