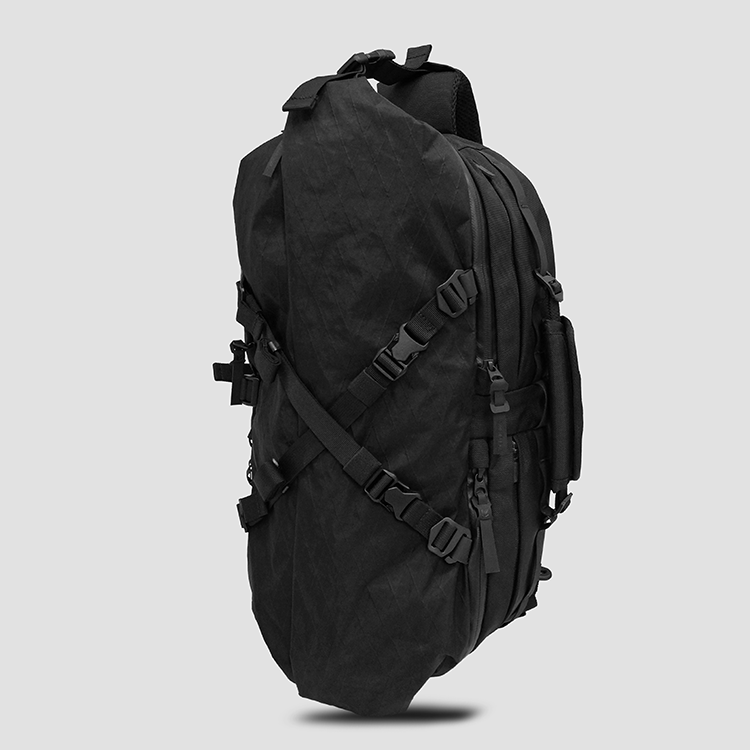 X-PAK, X-TYPE universal waterproof case
|Product Introduction|
Encounter heavy rain during commutes, travels, or outdoor activities? This lightweight, compact rain cover offers added protection for your valuables. Built-in pouch simplifies storage. For X-PAK and X-TYPE, rain covers fit snugly whether front compartments are flat or expanded.
If you encounter heavy rain during your commute, travel, or outdoor activities, this lightweight and compact rain cover will provide added protection for your valuable items. The built-in pouch also makes it convenient to store without needing an extra bag.
The rain covers for both X-PAK and X-TYPE are designed to snugly fit whether the front compartment is flattened or expanded, ensuring tight protection even in wet conditions.