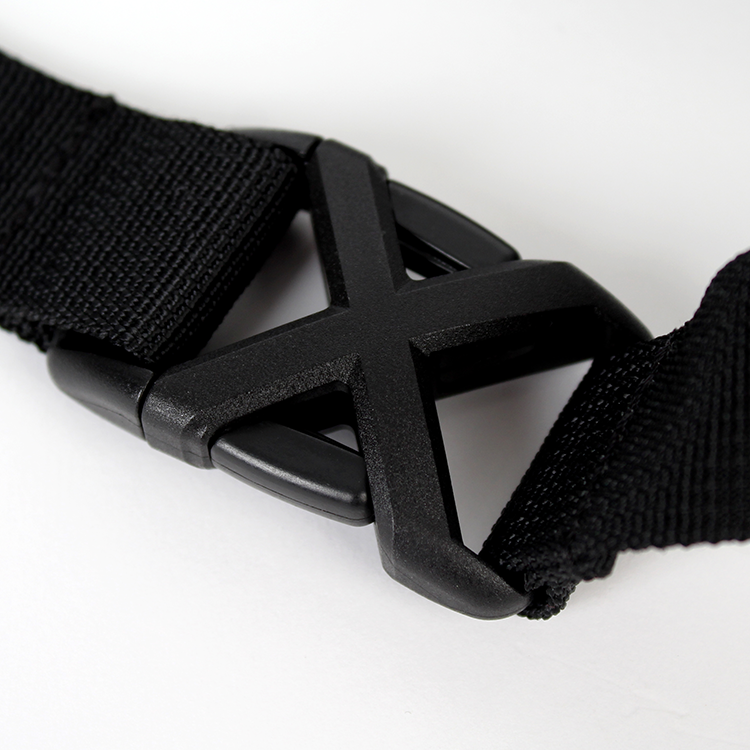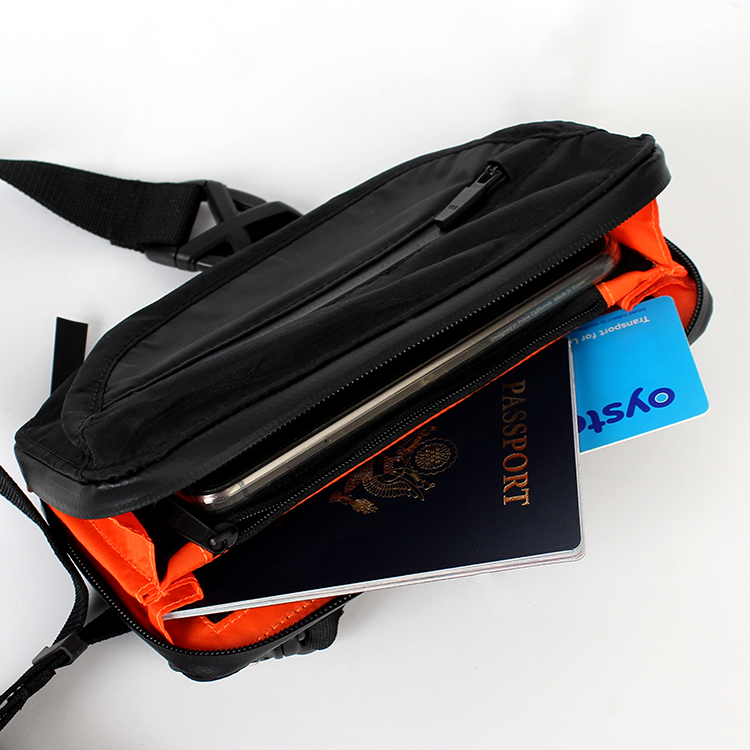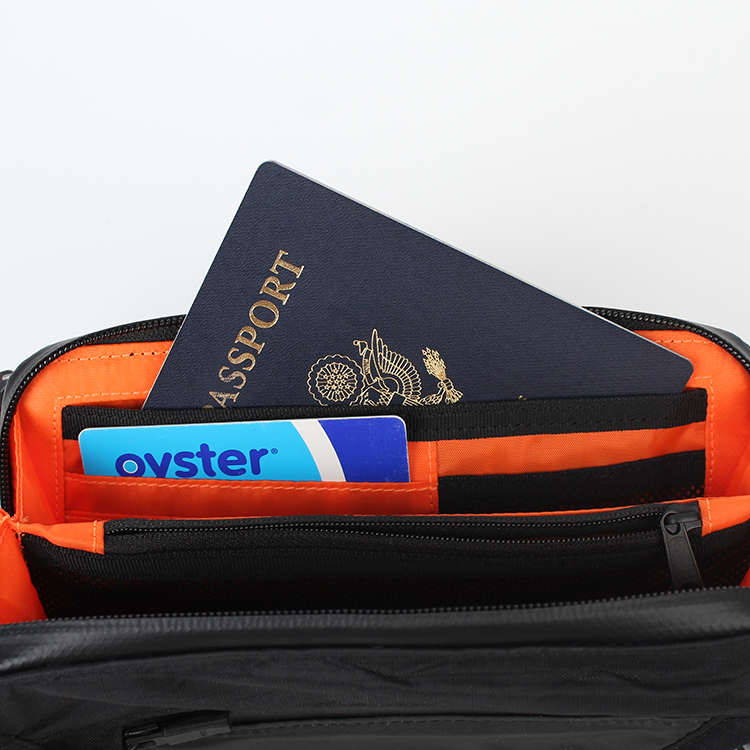 ANNEX CASE-3-Way Traveller Wallet
|Product Introduction|
ANNEX CASE portable long clip: a compact wallet that can hold your banknotes and mobile phones. It can be worn cross-body, held in hand, or mounted on the Traveler series of bags.
|Product Specifications|
Dimensions (mm) 205 x 110 x 20
Volume (L): 0.5
Weight (grams): 228
The ANNEX CASE is designed for those who appreciate a minimalist lifestyle. It's a compact wallet that can also accommodate your smartphone, making it an ideal all-in-one solution for modern living.

The additional space in the front compartment allows you to store your car keys or headphones. The use of reflective material on the front ensures that it emits bright light when exposed to light at night, enhancing safety while driving or walking.
The main compartment can serve as a wallet with slots for cash, and it also provides additional storage space for essential travel items like your smartphone and passport.
|Detachable Shoulder Strap for Convenient Handheld Mode| The shoulder strap can be detached, allowing for a switch to handheld mode. There are four connection points on the shoulder strap, enabling users to carry it horizontally or vertically according to their preference.
|Product Specifications| Dimensions (mm): 205 x 110 x 20 Volume (liters): 0.5 Weight (grams): 228
Dimension (inches / mm): 8 x 4.3 x 0.8 / 205 x 110 x 20

Volume (litre): 0.5
Weight: 8 oz / 228 g

Key Features:
- Waterproof fabric used on front compartment
- YKK water repellent zippers
- Can be worn cross-body style, single shoulder or by hand
- Two independent compartments (front domed compartment for extra room)
- Reflective front panel for visibility at night
- Removable shoulder strap to use it as a travel case
- Main compartment as a cash slot x1, zippered pocket x2, card slots x3, mini pocket x1
- RFID protected in the main compartment
- Shoulder strap clips x2 (plus x1 on loose end of strap)