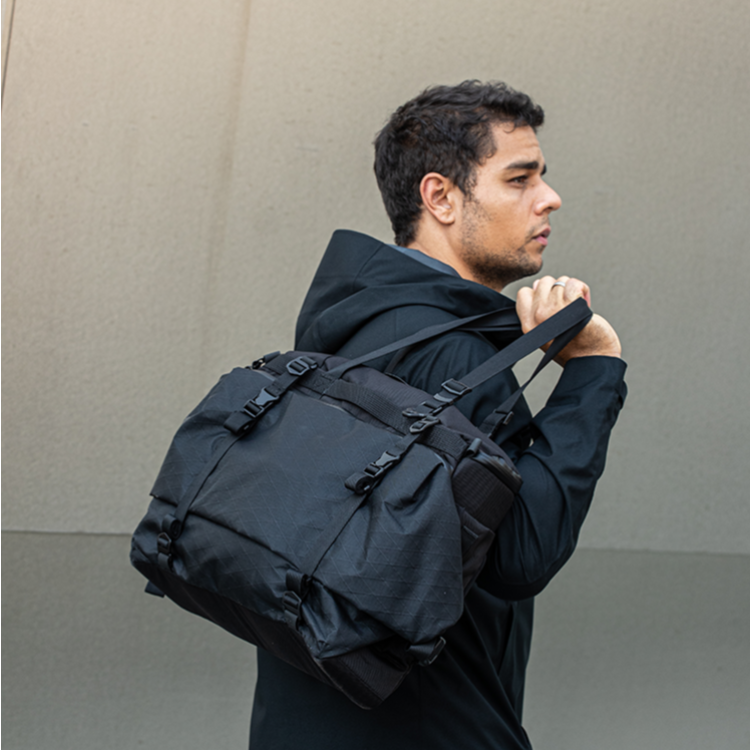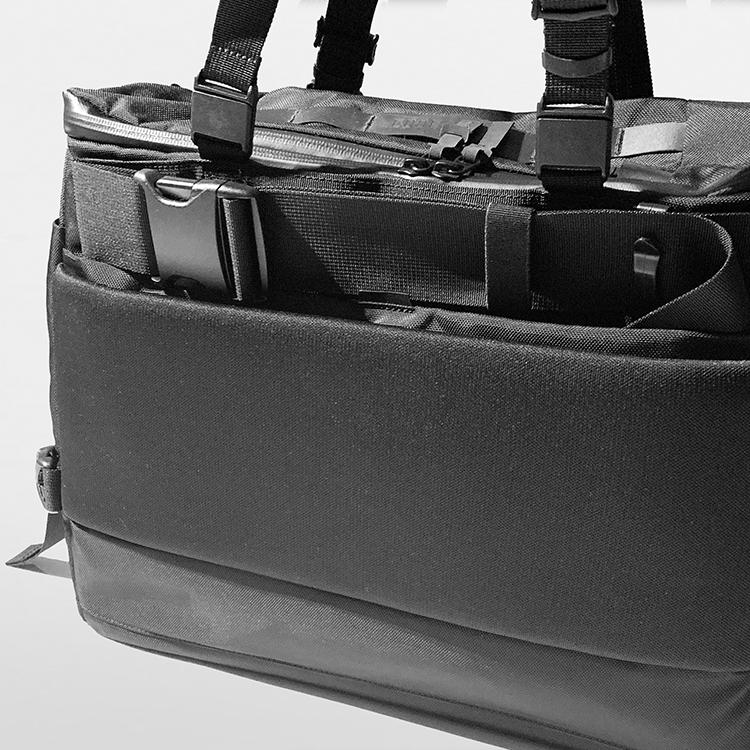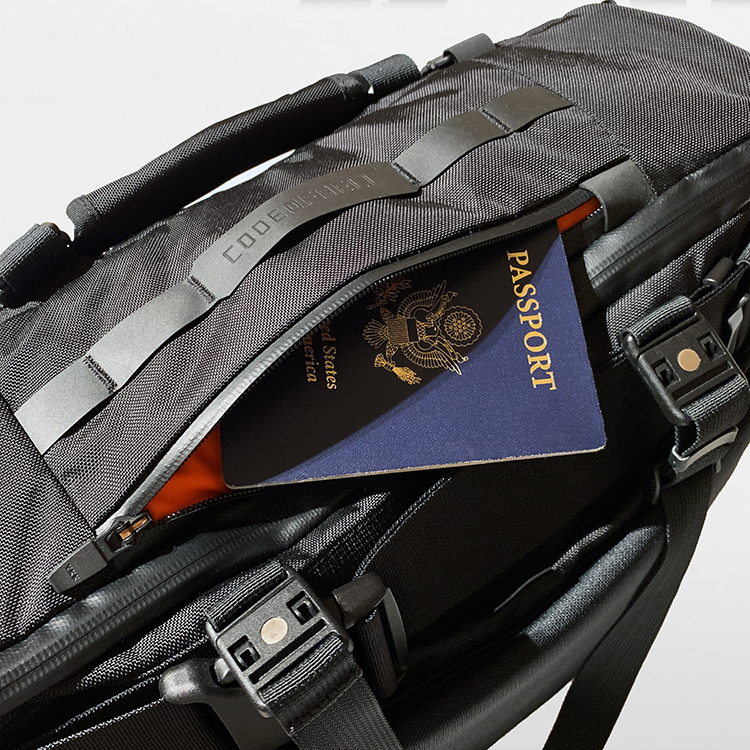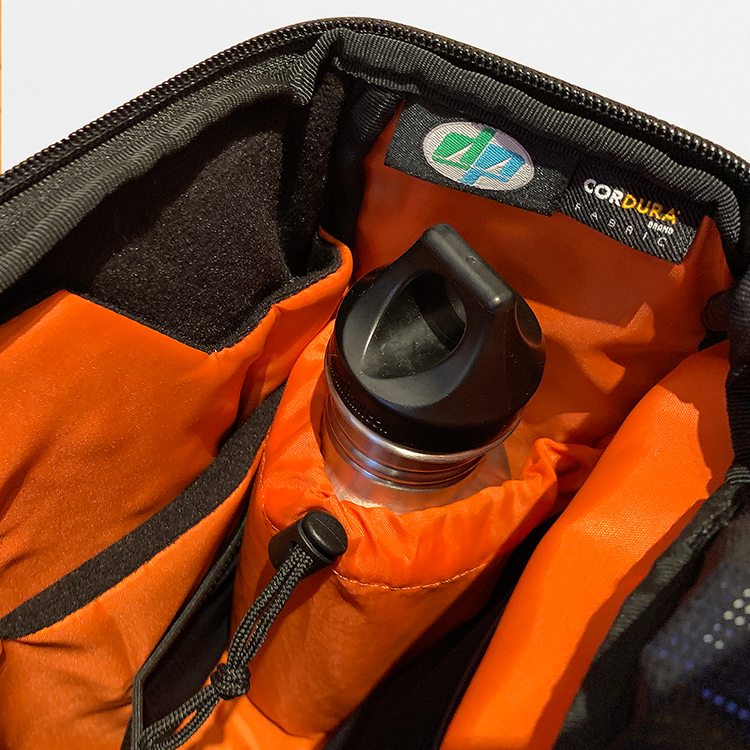 X-TOTE-3-Way Messenger Tote
|Product Introduction|
The Voyager Series maintains its iconic appearance while offering more capacity, versatility, and style, catering to those who appreciate diverse bag options. The X-TOTE, beneath its fashionable exterior, functions as both a handbag and a messenger bag.

|Product Specifications|
Dimensions (mm): 400 x 300 x 130 (folded)
Dimensions (mm): 400 x 300 x 250 (expanded)
Volume (liters): 19 (folded) / 35 (expanded)
The X Series' iconic appearance, now with more capacity, versatility, and style – offering diverse choices for bag enthusiasts like you. Under its stylish exterior, the X-TOTE is not just a tote bag but also a messenger bag.
It also provides ample space for all the items you need to carry with you, along with new features that allow you to easily accommodate office essentials, airport necessities, and everything in between.
The carrying handle of the X-TOTE can be folded or extended based on your style preferences.
The X-TOTE features both inner and outer elongated pockets, perfect for storing an umbrella and a water bottle.
The X-TOTE has hidden zipper pockets on both the back and top for storing important items.
When you need a quick-access, convenient daily bag, this all-in-one pack also allows for increased storage capacity. The ANNEX CARRIER/CASE can be connected to either side of the X-TOTE, while the ANNEX LINER can attach to the front compression strap of the X-TOTE, both adaptable to your needs.

|Product Specifications|
Dimensions (mm): 400 x 300 x 130 (folded)
Dimensions (mm): 400 x 300 x 250 (expanded)
Volume (liters): 19 (folded) / 35 (expanded)
Carry Options and Storage Space:

Three carrying styles (handheld, single compartment, crossbody)
Adjustable handle length (shorten for handheld, lengthen for single shoulder carry)
Shoulder strap can be stowed 50mm when used as a messenger bag
Detachable handle (can be connected to front webbing as a grip)
RFID-protected zip pocket
Side snap-button pockets
Expandable water bottle pocket
Back sleeve pocket with magnetic snap
Detachable compression straps x2
D-ring x1
Versatile attachment points (compatible with ANNEX series)
Comes with 8 ANNEX "Quick-Clip Fasteners" for connecting ANNEX Empowerer series
[Front Compartment]

Expandable compartment
Zip pockets x2
Elastic sleeves
Key hook strap x1
[Main Compartment]

Padded laptop and notebook sleeves x2 (fits up to 15-inch laptops)
Zip pockets x4
Slip pockets x3
Large sleeve pocket x1
Drawstring large mouth pockets x2
Pen slots x2
Fabric and Fasteners Introduction:

Waterproof sailcloth - X-PAC® from the USA
Waterproof zippers - Japanese YKK
Military-grade nylon fabric - CORDURA from the USA
Zipper pulls - American HYPALON