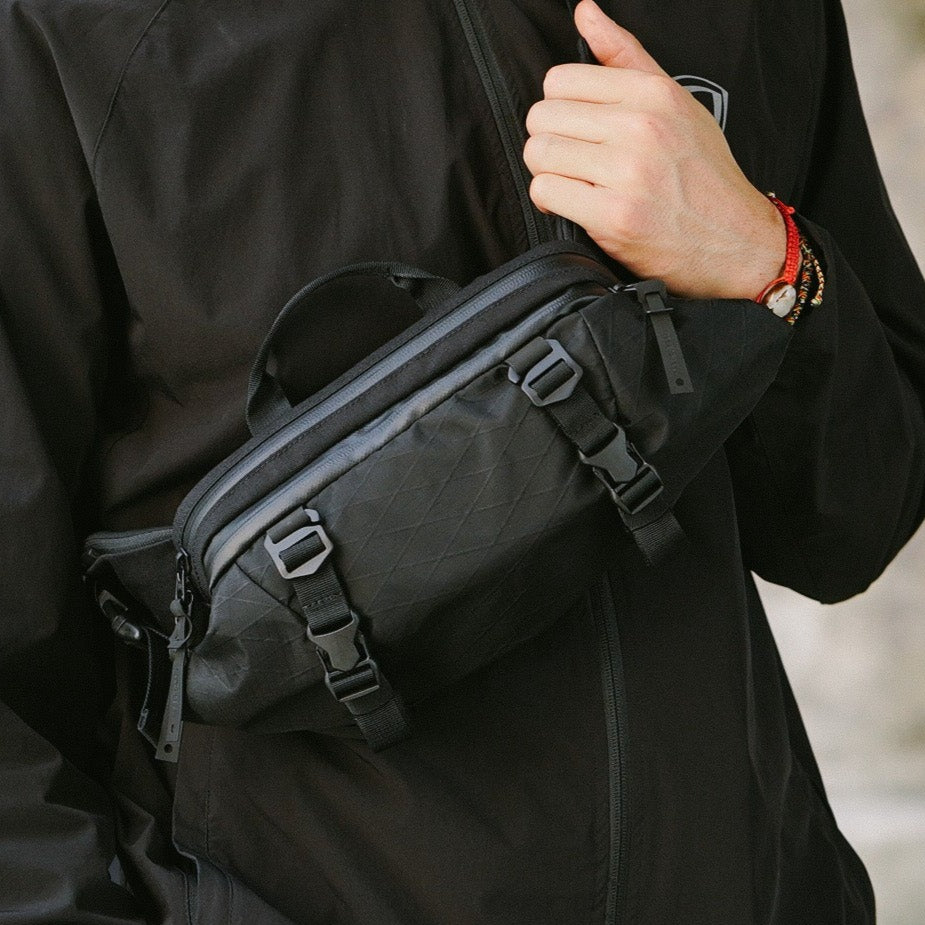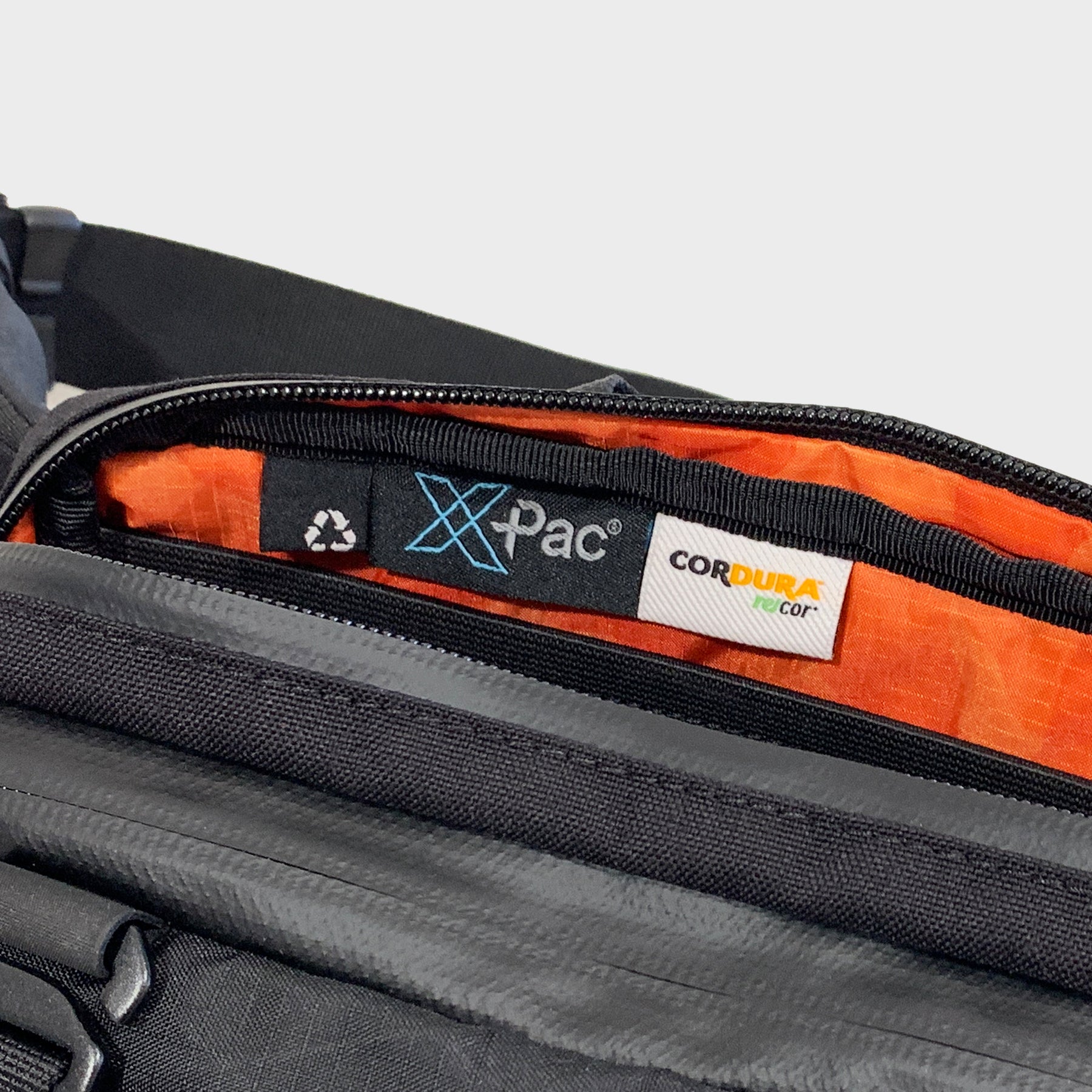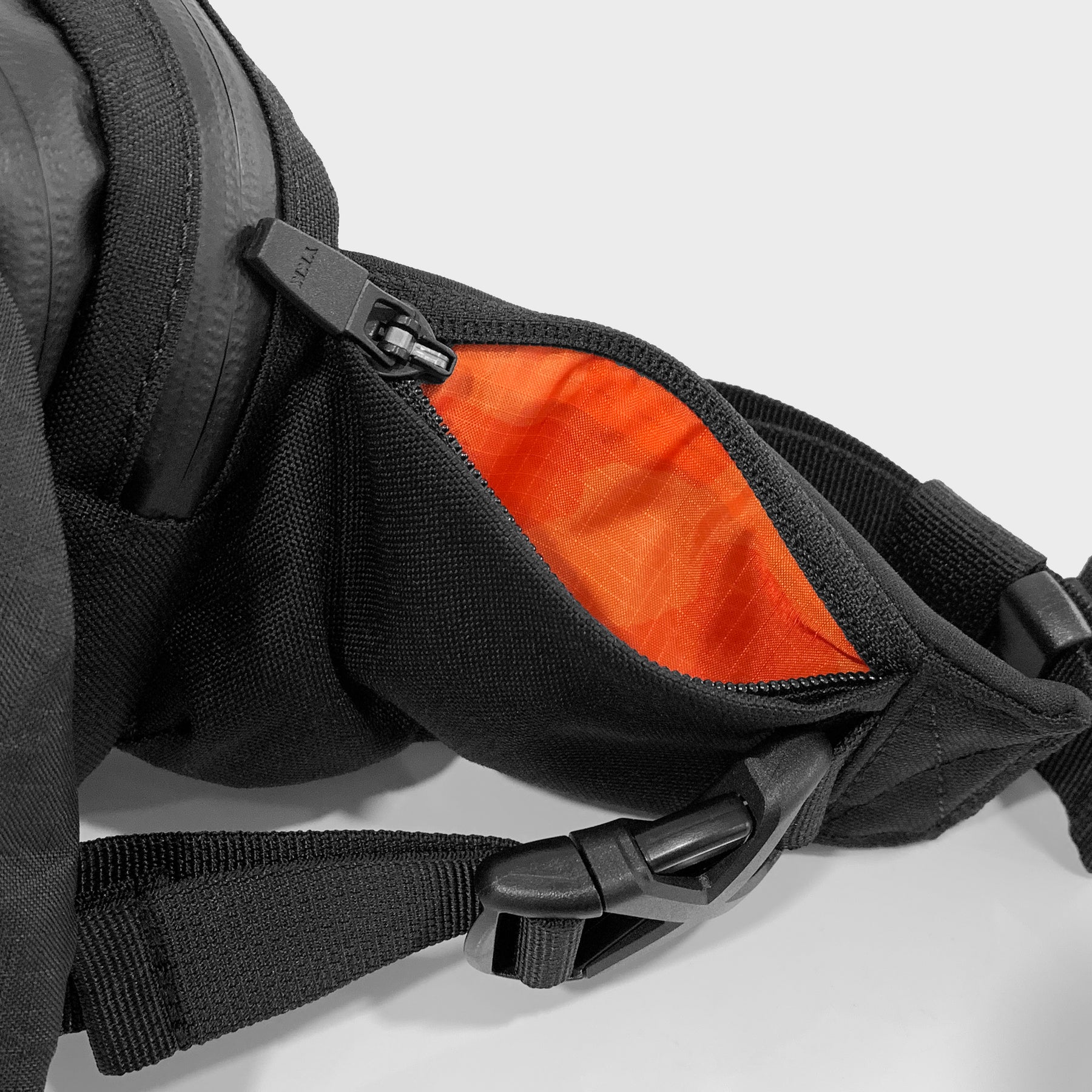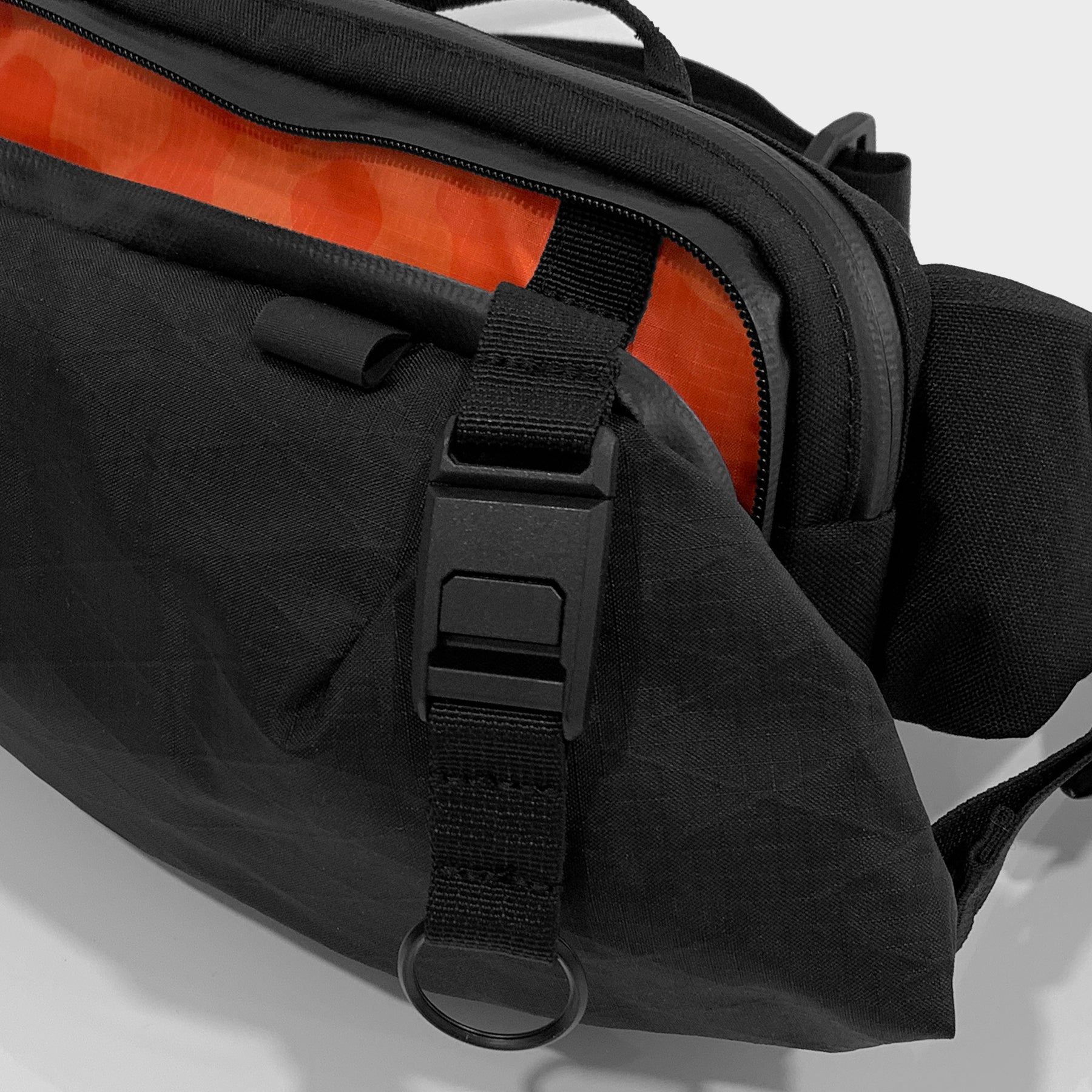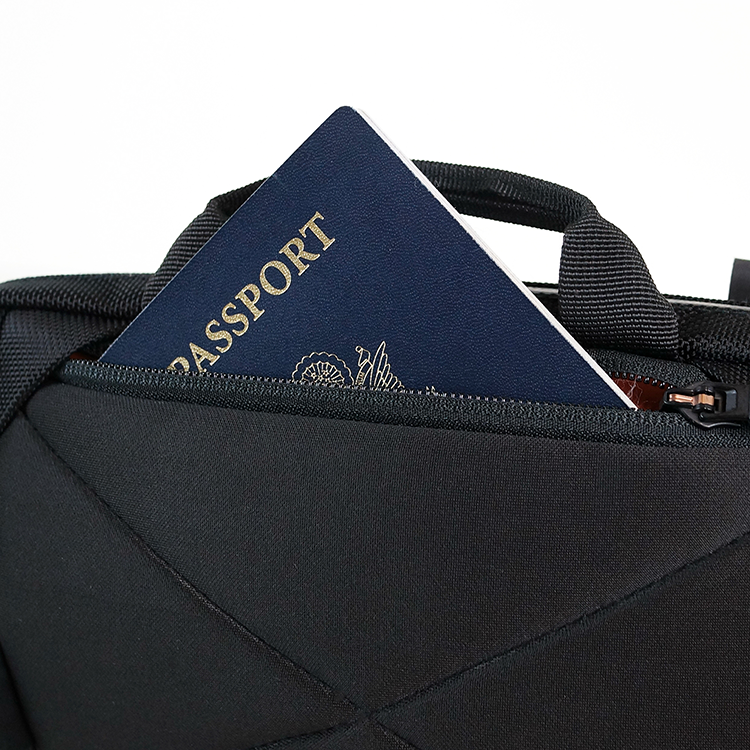 X-POD-Sling Pack(S)
|Product Introduction|
X-POD is a daily bag. It features 8 pockets of various sizes for organized storage. The expandable "front pocket" easily accommodates larger items like water bottles and towels. This bag model has been awarded the Carryology Crossbody Bag of the Year.

| Product Specifications |
Dimensions (mm): 350 x 130 x 50 (folded)
Dimensions (mm): 350 x 130 x 160 (expanded)
Volume (liters): 2.3 (folded) / 7 (expanded)
Weight (grams): 382
Other than work, school, or studying at a café, do you carry a laptop with you everywhere? What you truly need daily might just be your smartphone, keys, water bottle, and wallet.
X-POD is an everyday bag. With 8 pockets of varying sizes, it ensures organized storage, providing a dedicated space for frequently used items in your bag, making finding things more intuitive!
If you need more space, the expandable "front pocket" can easily accommodate larger items like water bottles and towels. No more hassle of carrying multiple bags when you're out for exercise or activities!
The main compartment features 2 zipper mesh pockets, 1 slip pocket, and the original space, making it suitable for items like wallets, phones, power banks, etc., ensuring everything is neatly organized.
▲ The hidden back zipper pocket can hold important items like an EasyCard, passport, and tickets.
X-POD redefines the classic waist bag for modern living. It's perfectly sized to carry your wallet and phone without hindering your daily activities. The smart and stylish X-POD waist bag offers a more intelligent and fashionable everyday bag option.
X-POD was honored with the 2019 Carryology Crossbody Bag of the Year award and has been featured in various media outlets and magazines. It stands as one of COFB's most popular bags.
|Product Specifications|

Dimensions (mm): 350 x 130 x 50 (folded) Dimensions (mm): 350 x 130 x 160 (expanded) Volume (liters): 2.3 (folded) / 7 (expanded) Weight (grams): 382
Carry Options and Storage Space:
Shoulder strap with self-locking magnetic buckle Can be worn crossbody or as a waist bag Two separate compartments (expandable front compartment) Hidden back zipper pocket x1 Quick-access zipper pockets x2 (on padded sides) Zipper mesh pockets x2 and slip pocket x1 (main compartment) Top grab handle Detachable compression strap Versatile attachment points Magnetic quick-release key button x1
Fabric and Fasteners Introduction:
Waterproof sailcloth - X-PAC® from the USA Quick-access magnetic buckle - FIDLOCK from Germany Waterproof zippers - Japanese YKK Military-grade nylon fabric - CORDURA from the USA Zipper pulls - American HYPALON