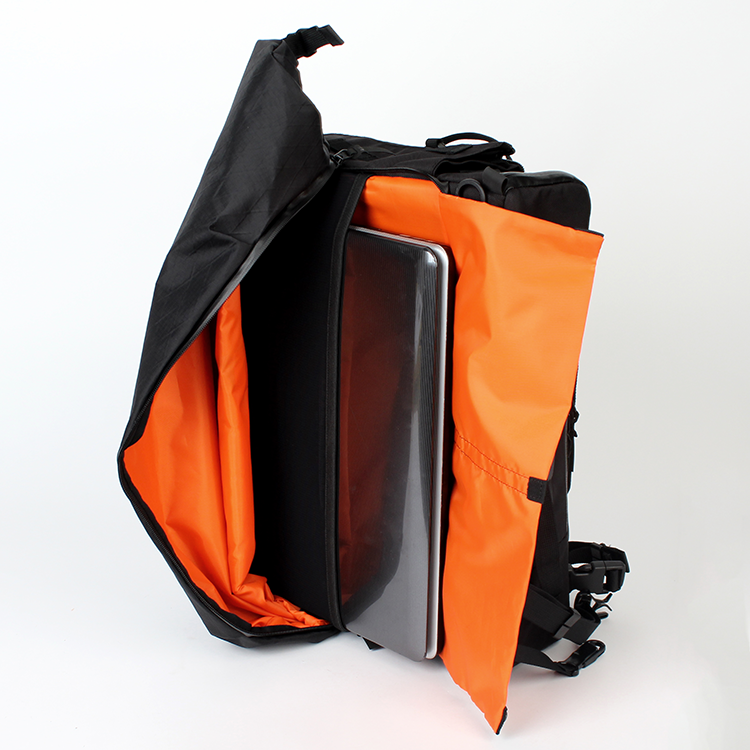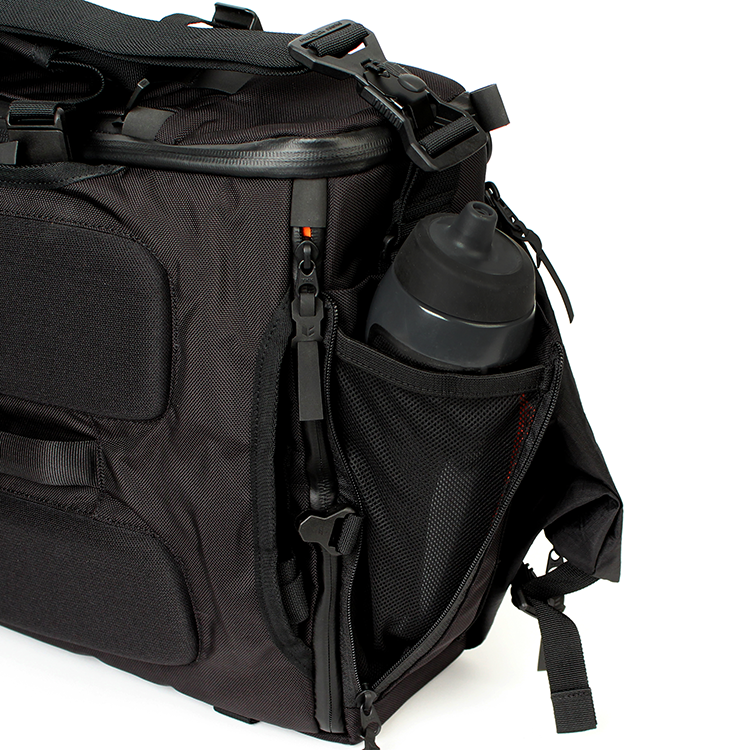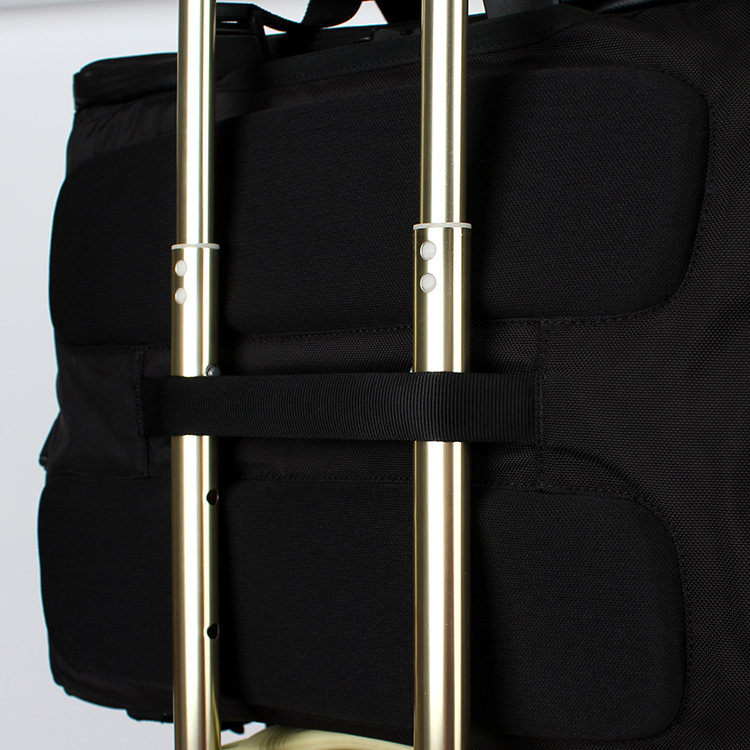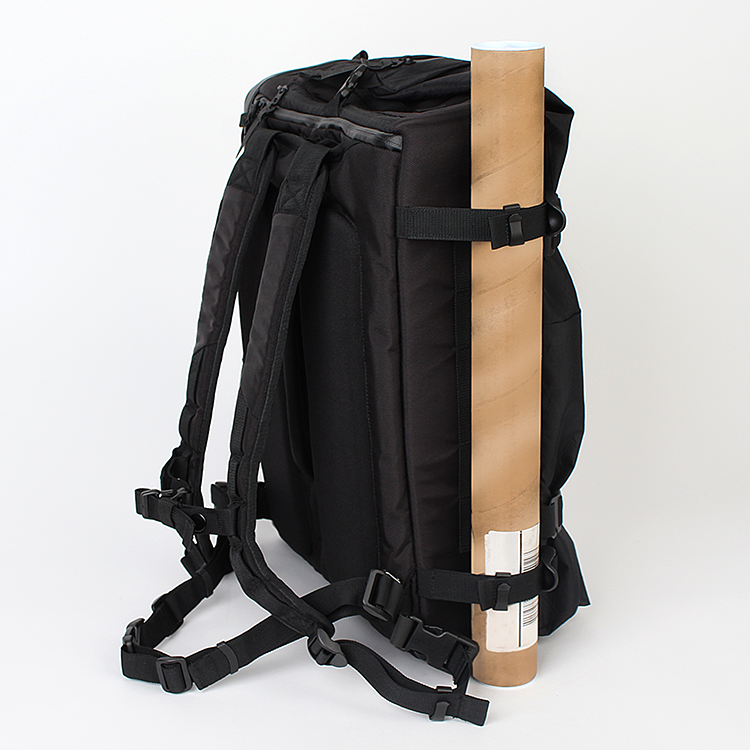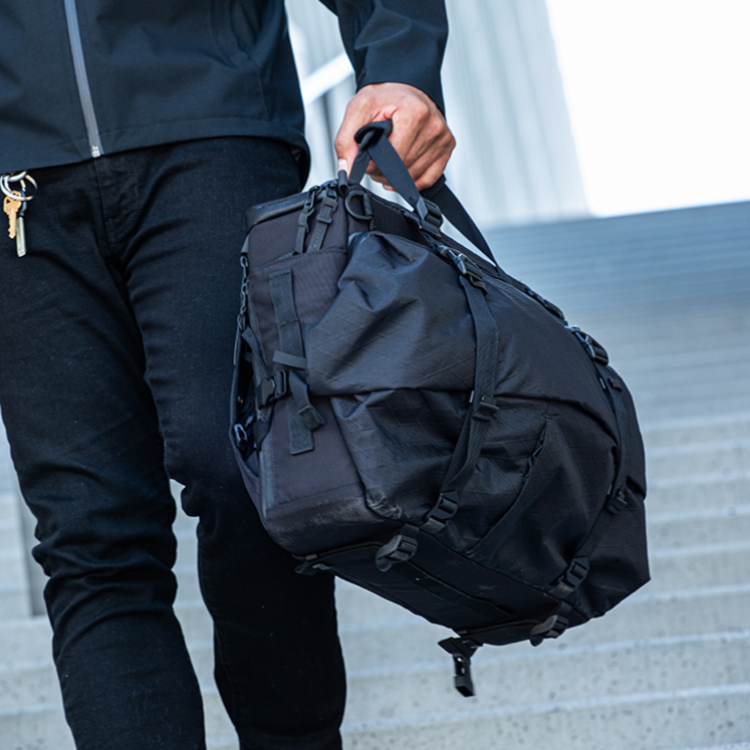 X-CASE-3-Way Brief Pack-BACKPACK
|Product Introduction|
As a professional or avid traveler, you carry tools to ensure smooth workflows. X-CASE offers ample space and functionality for seamless journeys ahead. Its main compartment boasts 17 pockets, organizing items systematically for easy access.

| Product Specs |
Size (mm): 440 x 320 x 145 (folded)
Size (mm): 440 x 320 x 300 (expanded)
Volume (L): 20 (folded) / 42 (expanded)

Whether you're a professional or a travel enthusiast, you likely carry numerous tools to ensure a smooth workflow (camera, tools, laptop, etc.). X-CASE offers ample space and functionality to empower your journeys ahead. Its main compartment boasts an impressive 17 pockets of various sizes, providing organized storage for items big and small, easily accessible when needed.
When you require a compact and quickly accessible daily bag option, you can also attach the ANNEX LINER, CARRIER, or CASE to the X-CASE. When you reach your destination, you can detach it and use it as a convenient carry-on bag.
If you want to increase storage space further, the ANNEX CARRIER (above) or ANNEX CASE (left side) can be attached to the X-CASE, providing additional storage options.
The ANNEX LINER can also be attached to the front compression straps for added convenience.
|Instantly Double Your Capacity|
The Voyager Series' iconic expandable front compartment allows you to instantly expand the capacity from the original 20 liters to 42 liters! Whether it's clothes, tools, or shoes, you'll enjoy enhanced storage flexibility!
▲X-CASE Front Compartment Expansion Feature
|Shoulder Strap Storage| When you want to switch X-CASE between handbag and backpack mode, you can stow away the "crossbody bag" for a cleaner look!
▲Storing X-CASE "Shoulder Strap".
To prevent the handles from swinging while using X-CASE as a backpack, the front handle can be shortened, and the rear handle can be stored in a pocket, giving it a cleaner and streamlined look, presenting the appearance of an all-in-one bag.
|Product Specifications|
Dimension (inches / mm): 17 x 12.5 x 6 / 440 x 320 x 145 (when folded)
Dimension (inches / mm): 17 x 12.5 x 12 / 440 x 320 x 300 (when expanded)
Volume (L): 20 (folded) / 42 (expanded)
Key Exterior Features:
- Carry-on compliant 3-way carry
- Stowable backpack harness (w/ chest and waist stabilizer straps)
- Stowable grab handles (for briefcase mode)
- Stowable shoulder strap (removable padding) w/ self-locking magnetic buckle
- Quick-access back panel laptop compartment (fits most 15" laptops)
- Top grab handle (for backpack mode)
- RFID protected zippered pocket
- Water bottle pocket (x2) for either backpack or briefcase mode
- Luggage handle pass-through
- Detachable compression straps (x2)
- D-ring x2
- Multi-purpose attach points (can attach our ANNEX series)
- Includes x8 annex clips to attach the ANNEX series.
Key Interior Features:
[ Front Compartment ]
- Expandable compartment
- Zippered pockets (x2)
- Elastic sleeve pocket
- Key hook strap x1
[ Main Compartment ]
- Laptop compartment w/ soft lining (fits most 15" laptops)
- Zippered pockets (x4)
- Slip pockets (x2)
- Padded pocket w/ flap cover (x2)
- Pocket w/ draw cord (x1)
- Pen slots (x2)
- SD card slots (x4)
- Storage space for shoulder strap padding